Welcome to The Monumental Masons Association of South Australia Inc.
Our mission is to promote and develop the Monumental Stone Industry of South Australia in a viable, innovative, diversified and ethical manner.
To increase the general public's awareness of our aims, expertise and resources with regard to memorialisation and at all times promote individuality in design to meet the needs of our multicultural society.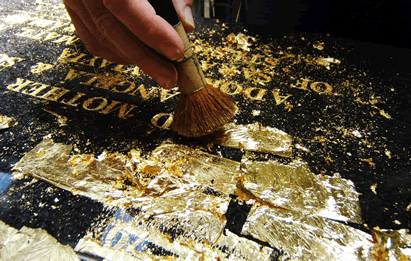 For further information:
The Secretary
Monumental Masons
Association of SA
PO Box 10289, ADELAIDE BC
South Australia 5000
Telephone 0439 276 461
www.monumentalassociationsa.com.au
Do you need advice on cemetery monuments or headstones?
It is in your best interests to use a professional who has the skills, equipment and knowledge. Choose a member of the Monumental Masons Association of SA Inc